Mother lode: first sketch / third utterance

10 minute video, presented at Maternal Bodies Interdisciplinary Symposium, University of Birmingham, June 2023

 access to view the video by request, gretchen.geraets@gmail.com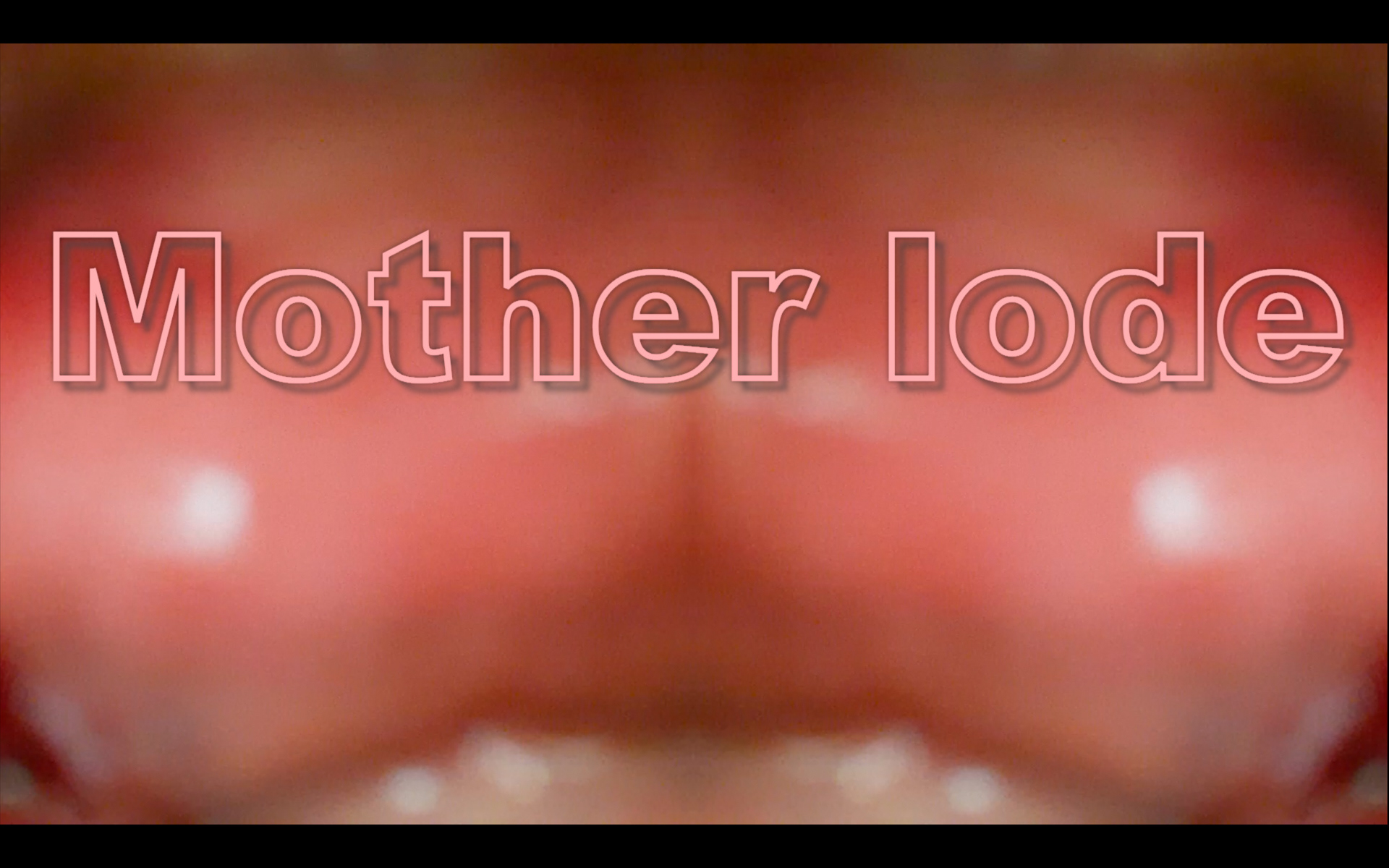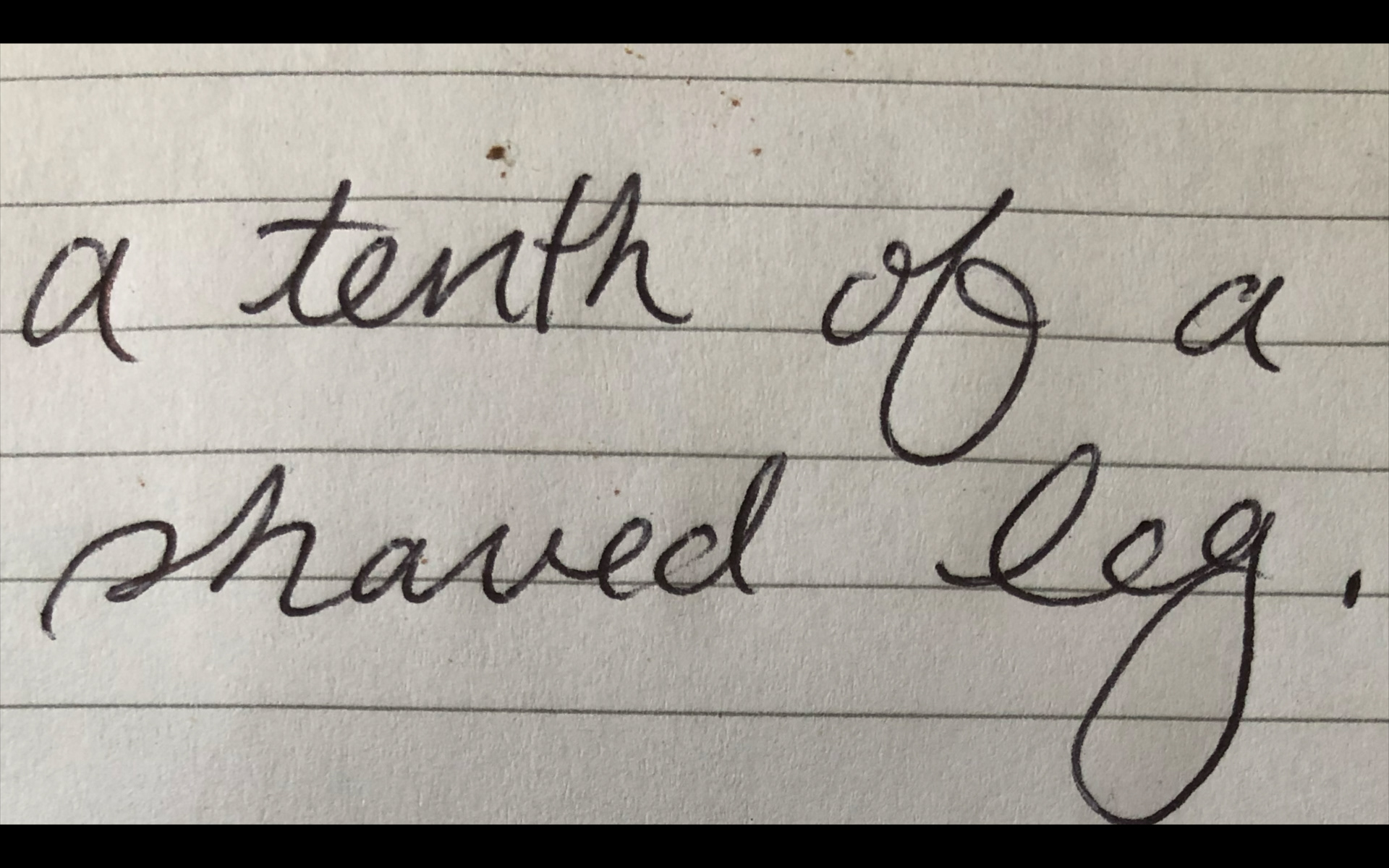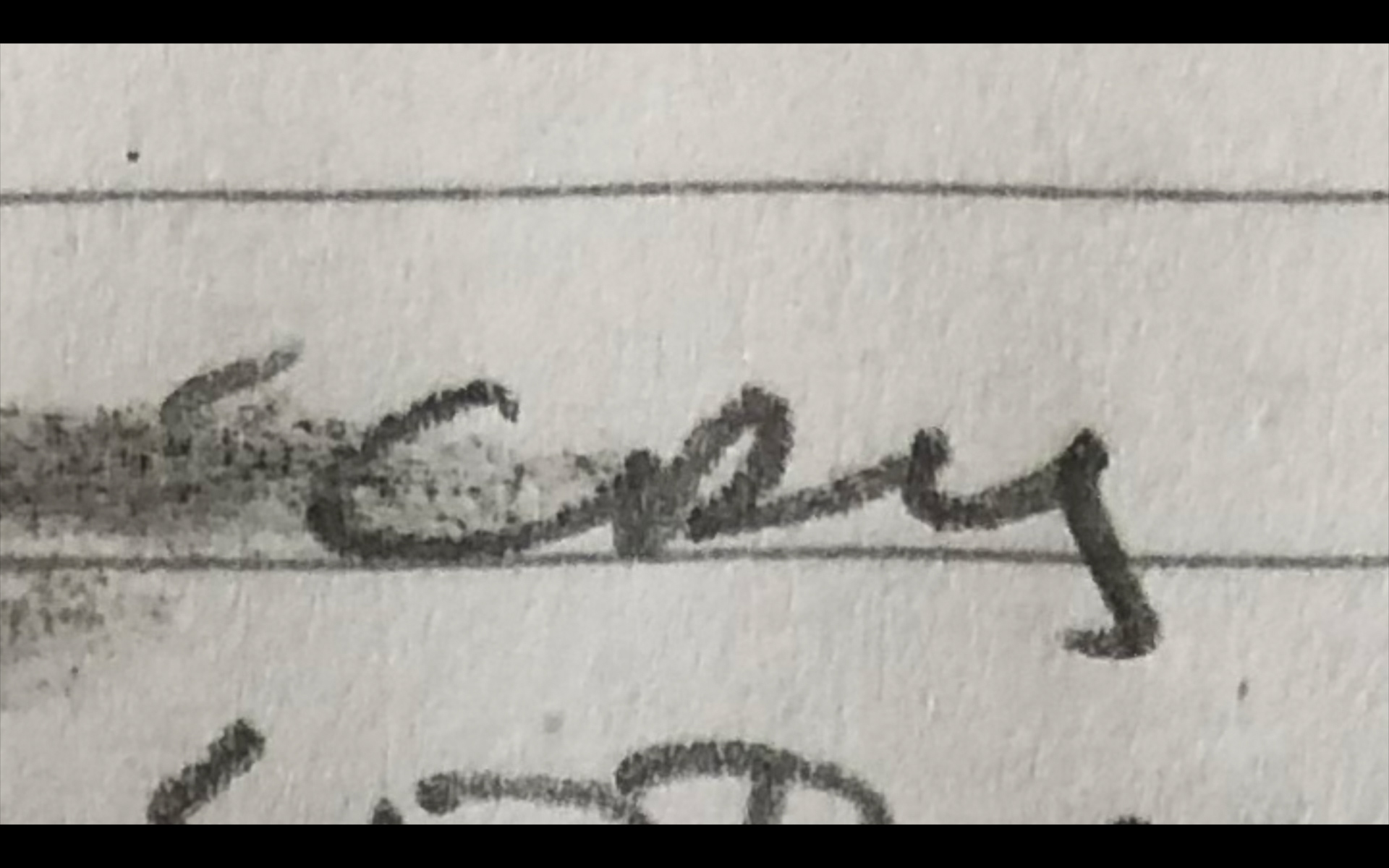 Video Stills

Through a ten-minute visual essay, I share some in-process practice-based research from a long-form research project 'Mother lode', that visually and textually maps my idiosyncratic journey into motherhood (since 2019). A journey of severe sleep deprivation – debilitated by my son's severe sleep apnoea, the demands of single parenting, maintaining a part-time academic post, amidst the isolating effects of Covid times and artist working parenthood.
'Mother lode' is a long-form research project that spans photography, sculpture, writing and performance, which began with an archive of 25,000 images, predominately snapshot selfies of my body, my son's body, and our home environment, taken initially on my Samsung which broke in the birthing unit, and later my iPhone. Through the constraints of the selfie, the images consider how the body is both extended and restrained through the addition of another body (child) and the apparatuses of photography; exploring i-phonography as a form of (information) technology that both extends and limits the body, connects, and disconnects us, a witness and informant, and a device to record and make visible private moments.
This research navigates extended periods of waiting throughout my journey into motherhood, a space of constant becoming, where I am unsure if I will ever arrive. I engage a process-led method to research that at times embraces the limitations of parental interruption, accepting reduced capacity and challenging the status quo of research, I 'borrow' titles from other's research, engage basic image rendering techniques, and at times disregard language's comprehensibility. From this research, I create a short video that integrates writing from iPhone notes, stream of consciousness and poetry, alongside still images, and text to construct, loosely, a short visual essay/lecture.